Ibis Styles & Aloft Hotels at LaGuardia Airport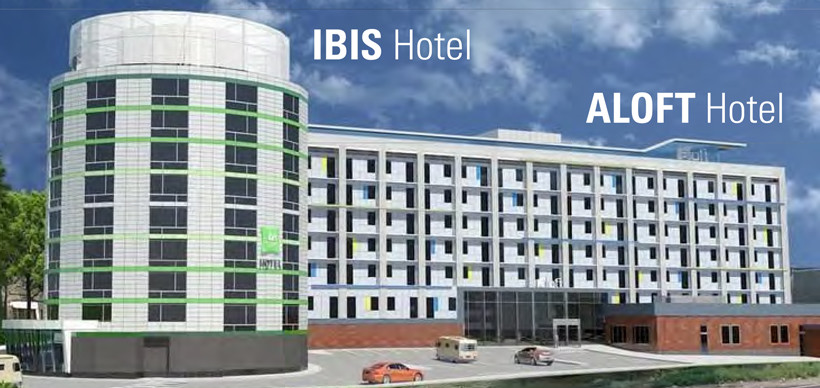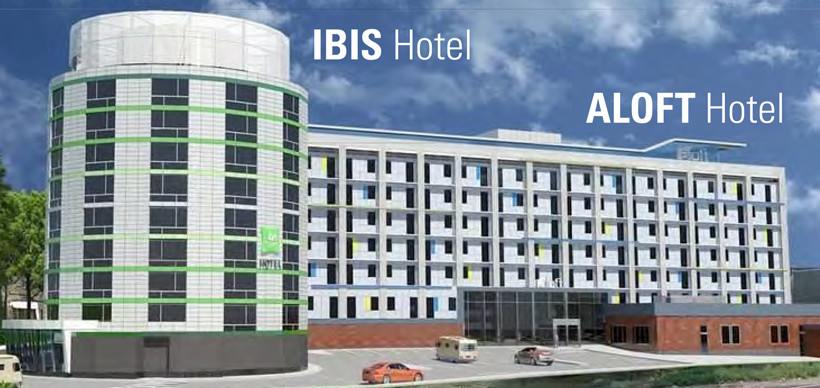 Ibis Styles & Aloft Hotels at LaGuardia Airport
Briscoe, as an EDWARDS Distributor, furnished the equipment for these stylish new-construction hotels at LaGuardia airport with a state-of-the-art electronic fire alarm system. The Ibis hotel has 95 rooms, while the Aloft boasts 150 rooms.
EST3 Life Safety Control Platform
This sophisticated solution is ideal for large buildings or campus environments where flexibility, power and speed are critical. A central fire command station and external data gathering panels sync with the approximately 500 intelligent initiating devices and over 250 notification devices throughout the facilities. The EST3 also includes a one-way digital audio evacuation system with incorporated smoke control.
The Aloft's fire alarm system features 11 different data-gathering panels. Between the two properties 60 different auxiliary controls were outfitted, including dampers, fan controls and door releases.
Intelligent, Low-Frequency Sounder Bases
Each sleeping room was equipped with high-fidelity speakers and sounder bases specifically designed for sleeping areas. Studies show that a lower frequency, centered around 520 Hz, is the most ideal to awaken sleeping occupants, even those with mild to severe hearing loss. The sounder base "listens in" to the communication between the attached sensor head and the EST3 fire alarm control panel, commanding an individual sounder or group of sounders to activate, generating multiple tone patterns driven by different alarm events.