Briscoe Contributes To The Fight Against Hunger on Long Island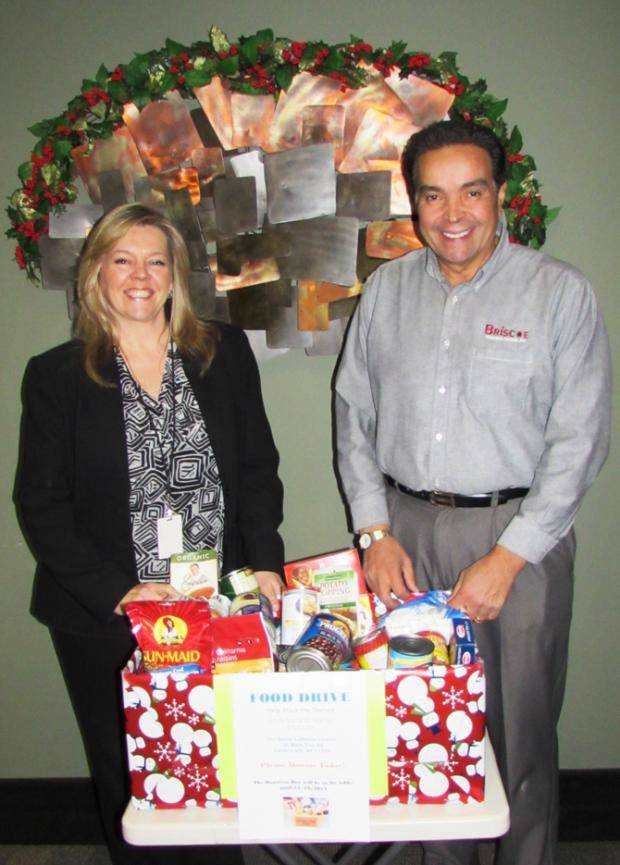 Briscoe is asking people to remember those in need during the holiday season, especially those families experiencing a shortage of food. As you do your holiday food shopping, pick up a few extra items to donate to a local food pantry.
According to the national "Hunger in America 2010" study, approximately 283,700 Long Island residents receive emergency food annually from organizations such as Long Island Cares, Inc. and Island Harvest. About 48% of families who receive food assistance are the "working poor," with more than half of their incomes below the federal poverty level.
Briscoe Protective Systems Inc. is joining the fight against hunger on Long Island by organizing a holiday food drive throughout the month of December. Through the generosity of its employees, Briscoe's food drive will benefit the food pantry at Our Savior Lutheran Church, located at 140 Mark Tree Road, in Centereach and help the many families on Long Island who struggle with hunger.