Compare Long Island Alarm Companies for Your Business
In a world where thieves are becoming increasingly more savvy with newer technology, it's essential to work with a leading Long Island alarm company like Briscoe Protective Systems. We offer advanced security solutions for any size business in the war against today's new age of criminals. Keep your employees, customers, property safe and protected with comprehensive alarm monitoring.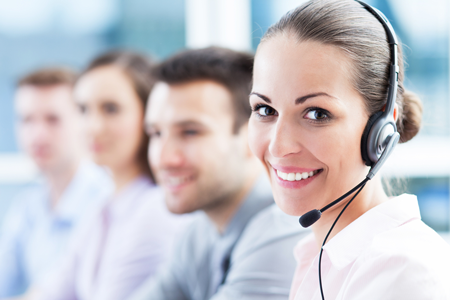 The key to staying ahead of criminal sophistication is installing reliable equipment that provides the flexibility to suit your business' needs. As a DMP Dealer, we bring you the latest in security system technology. Combining cutting-edge technology to create an integrated system of cameras, DVRs and NVRs, no area of your commercial space need be unprotected. Our central monitoring providers keep a vigilant eye on your business and employees around the clock. You can also monitor your business' activity via a laptop, desktop, tablet or smart phone via remote security camera access providing you with a video clip whenever motion is detected.
Forget to lock a door? You can do it remotely from your phone. In fact, you can turn lights on or off, activate or deactivate the alarms and even adjust the thermostat. Security at the touch of a finger.
Know Who's Coming and Going
Theft can occur even when your doors are open for business. With Briscoe's access control options, you can track the comings and goings of employees, restrict access to certain areas of your office and prevent unauthorized visitors from entry.
Help at the Touch of a Button
Notify the authorities quickly and silently in the event of an emergency or hold-up with a panic button installed at your or your employees' discreet disposal.
Fire Alarm Security
An important service for business security system companies is the type of customer service that ensures business owners and employees understand how to operate any equipment installed. Briscoe Protective provides free in-service training to make certain your company takes advantage of all the safeguarding features your equipment offers.
As one of the most highly rated fire and security alarm companies on Long Island, we take pride in offering businesses the best protection accessible in the industry today. We offer free training seminars in new technology for security, fire and remote services, carbon monoxide awareness, NY State fire code requirements, FDNY certification and fire alarm protection equipment.
Serving all of Suffolk County, Nassau County, Queens and Brooklyn, our Long Island office in Centereach, New York stands ready to guard your business. Protect your investment and sleep easier at night with Briscoe Protective Services, leading among Long Island alarm companies.