Deeply Saddening News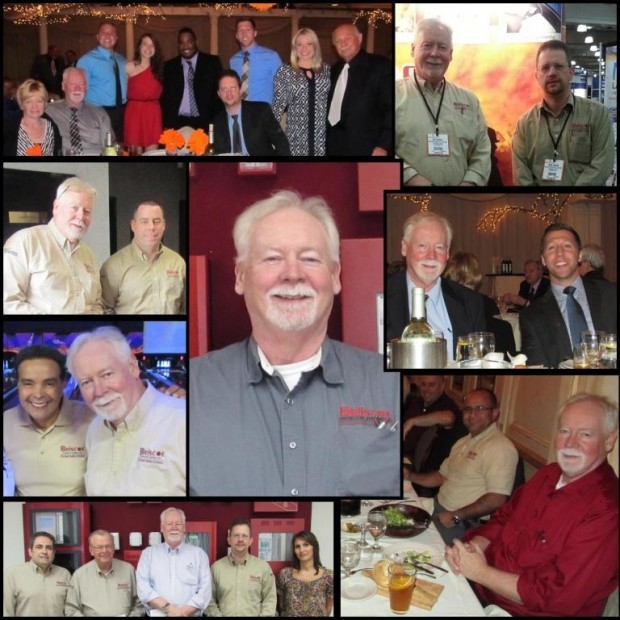 Our Briscoe work family was deeply saddened to learn that our co-worker Jim Carroll had passed away on March 23, 2016. Briscoe was fortunate to have Jim on our technical sales team for 12 years. His expertise and warm personality made his customers confident with the work he did for them on behalf of Briscoe. He created a following that would request Jim specifically to handle their fire alarm installations.
Jim had a great smile that was welcoming to all and a good sense ofhumor. He was dedicated to both his personal and work families and will be deeply missed. Our thoughts and prayers go out to his family.