Growth Goals for 2014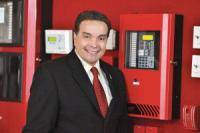 The dawn of 2014 finds many of Long Island's small businesses in growth mode.
As the economy slowly improves, growth plans for small companies include the expansion of product and service lines, strategic acquisitions, new office openings and new hires.
Briscoe Protective Systems
Goal: Grow 20 percent through acquisitions
In the relatively recession-proof fire alarm and security industry, Centereach-based Briscoe Protective Systems has fared well.
"Even in a bad economy, no one takes their fire alarm out of their wall, thankfully," said Briscoe President Bob Williams.
But the company's growth has been stifled by the tight lending environment.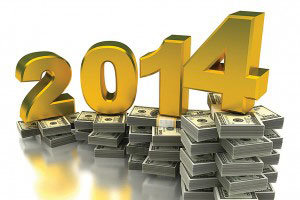 "I like to grow by acquisitions – it's the fastest way to grow," Williams said. "A lot of fire alarm and security companies are owned by individuals, and with baby boomers approaching retirement, many are looking to sell.
"I want to capitalize on that," Williams added. "But unless you're a Fortune 500 company, banks have not been too willing to lend."
Over the past three months, however, Williams has noted a loosening of credit, and he's optimistic that Briscoe can grow sales by 20 percent in 2014 by integrating acquired companies into existing operations.
"This will allow us to enhance our position on Long Island," he said.
But even with the improving environment, financing for acquisitions remains tricky. "It's like the chicken and the egg," Williams noted. "The company that's interested in being acquired wants to know you have financing in place, and banks want to know you have a solid deal in place."