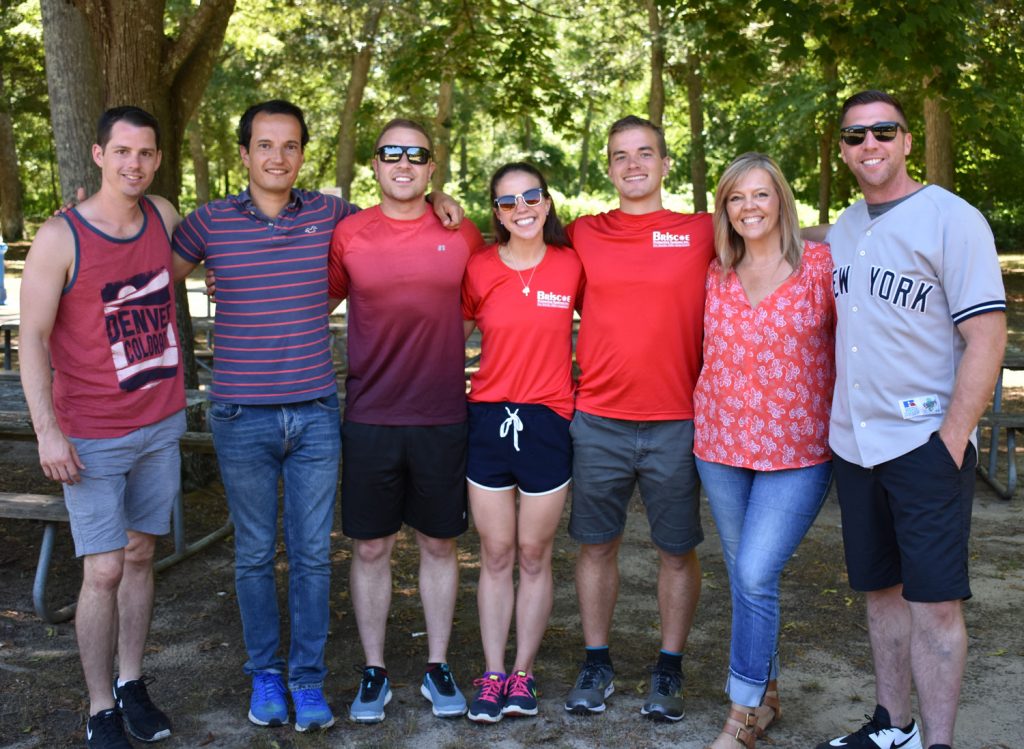 June 2019
BRISCOE IS RUNNING IN THE NYC MARATHON

The Briscoe Protective, Worldwide Security & Scan Security "Partners in Protection" team will be running in the NYC Marathon to raise money for the Non-Profit NYRR "Team for Kids". Their programs empower and develop healthy habits and character-building programs in low-income schools and community centers in NYC and across the country. Please consider being a Sponsor or contribute what you can!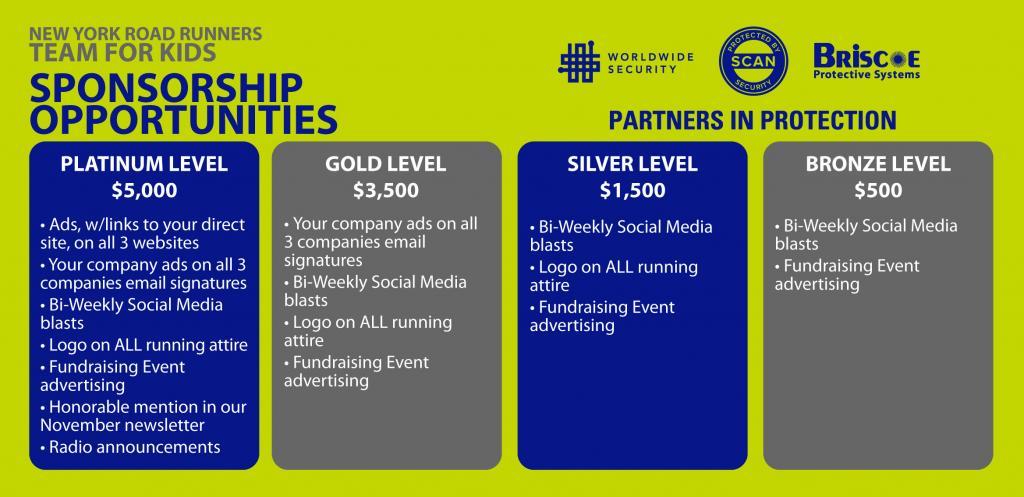 Want to become a sponsor?
Contact Jennifer Sabatino at jenns@briscoeprotective.com or 631-648-2750.
OR
DONATE NOW: https://runwithtfk.org/Team/PublicPage/324
Help Our Team Cross The Finish Line And Together
We Can Make A Difference In A Child's Life!